Mentoring begins October 2017-18
1st year mentoring is a one year program that meets once a month for 12 months.
2nd year mentoring is a one year program that meets once a month for 12 months.
If you are interested in shifting your consciousness and becoming more aware of your own energy and how it affects your life, the mentoring program I offer will help you find your own unique gifts and talents and become more consciously aware.
This program will cover:
the energetic system
auric fields
MooreFit Energy Systems™ assessment tools
the relationship of your energy centers to the body
how to release stagnant energy in the body and raise your frequency and vibration.
shifting your own consciousness
business strategy
You will learn:
Intuitive Energy Healing
Hands on Healing
Energy Medicine
Flipping Negative Looping in the Brain
Meditation with Visualization
Change in Perceptions
During this course you will learn to perceive how emotional blockages and stagnant energy can hold you in fear of moving forward through limited beliefs. This can be in your personal life and/or business life. The intuitive tools you'll learn will give you the insight to break free and move forward in your daily life. You will also experience the ability to perceive the energy of others in the course, and the support and guidance you'll experience is remarkable.
Through this program you will find how uniquely intuitive you are, and tap into your own abilities to see, feel and hear beyond the normal senses. You will be given tools to learn how to embrace these beautiful gifts and find your own unique way of working with them. This program offers a wonderful way to work with other people and learn how subtle energy shifts can be profound.
If you are ready to discover your authentic self and learn how to listen to your own inner guidance, transcend and become more consciously aware, this program is for you.
I look forward to working with you!
To get started, simply fill out the interest form below.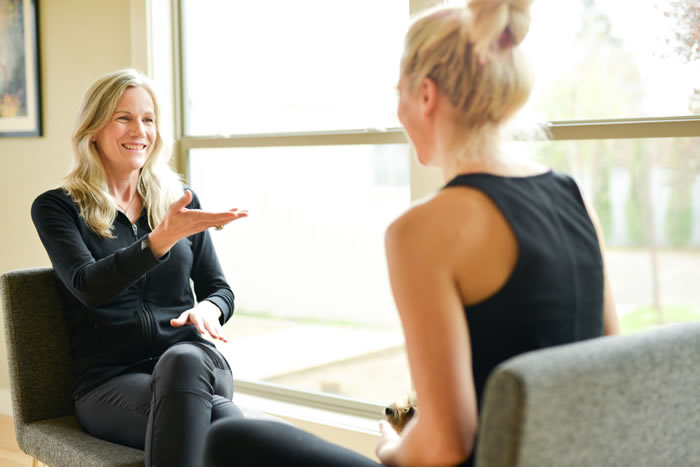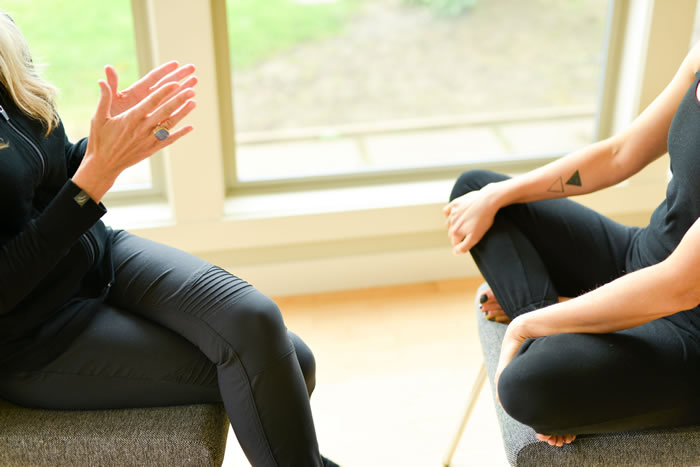 Testimonials
I've had the privilege to teach and work with so many intelligent and gifted individuals, and feel grateful they have believed in themselves to want to grow and follow their true life's path. Below are some testimonials they wanted to share.
Working with Elise in her mentoring program has proven to be life changing.  She has guided me to find and experience everything this current life has to offer and encouraged me to expand beyond any limitations I have ever put on myself.  My life has shifted in such a significant way since starting her program and I expect it to continue to do so as I continue to do the work.   With an open mind and heart anything is possible.  Dreams can be actualized.  Life purpose can be realized and true happiness can be a constant.  My own intuition and energetic gifts have bloomed because of her program.  I am forever grateful for her ever expansive gifts and knowledge.
Janell
My experience with Elise was so positive and profound. She is able to hold space for individuals when we are all on our own path. An incredible experience. Thank you!
Naomi
I've incorporated the work I've learned through the mentoring program into my daily life. This was a life-changing experience for me. I learned so much about the energy system that I had know idea about and how to raise my own vibration. Many blessings to you Elise.
Jennifer
The empowerment & insights I have gained through the mentorship with Elise Moore are priceless. Early on I didn't think I had the time or money to spend on this program. The skills I cultivated here have empowered me to grow my business, my personal freedom and at the same time granting me more of both.
I am so excited to continue studying with Elise because every session we've had has improved my overall quality of life.
I love you & am so grateful for you!
Renee